Frequently Asked Questions
The answers to the most common questions about No Buff Too Tuff Courses.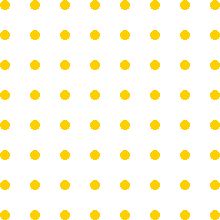 Have any lingering questions about the courses or need help figuring out which one suits you best? Send us a message! We'd love to see how we can help you upgrade your detailing game.