Our online courses unlock decades of real-world experience to help you level up your detailing game.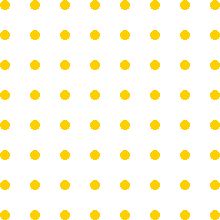 The Enthusiast Detailing Course
From paint evaluation to correction to protection, this course builds your skills from the ground up. Dig into our in-depth video lessons and downloadable guides. Skip the guesswork and invest in the right products and tools from the start. We'll ensure you begin your detailing education on the right foot!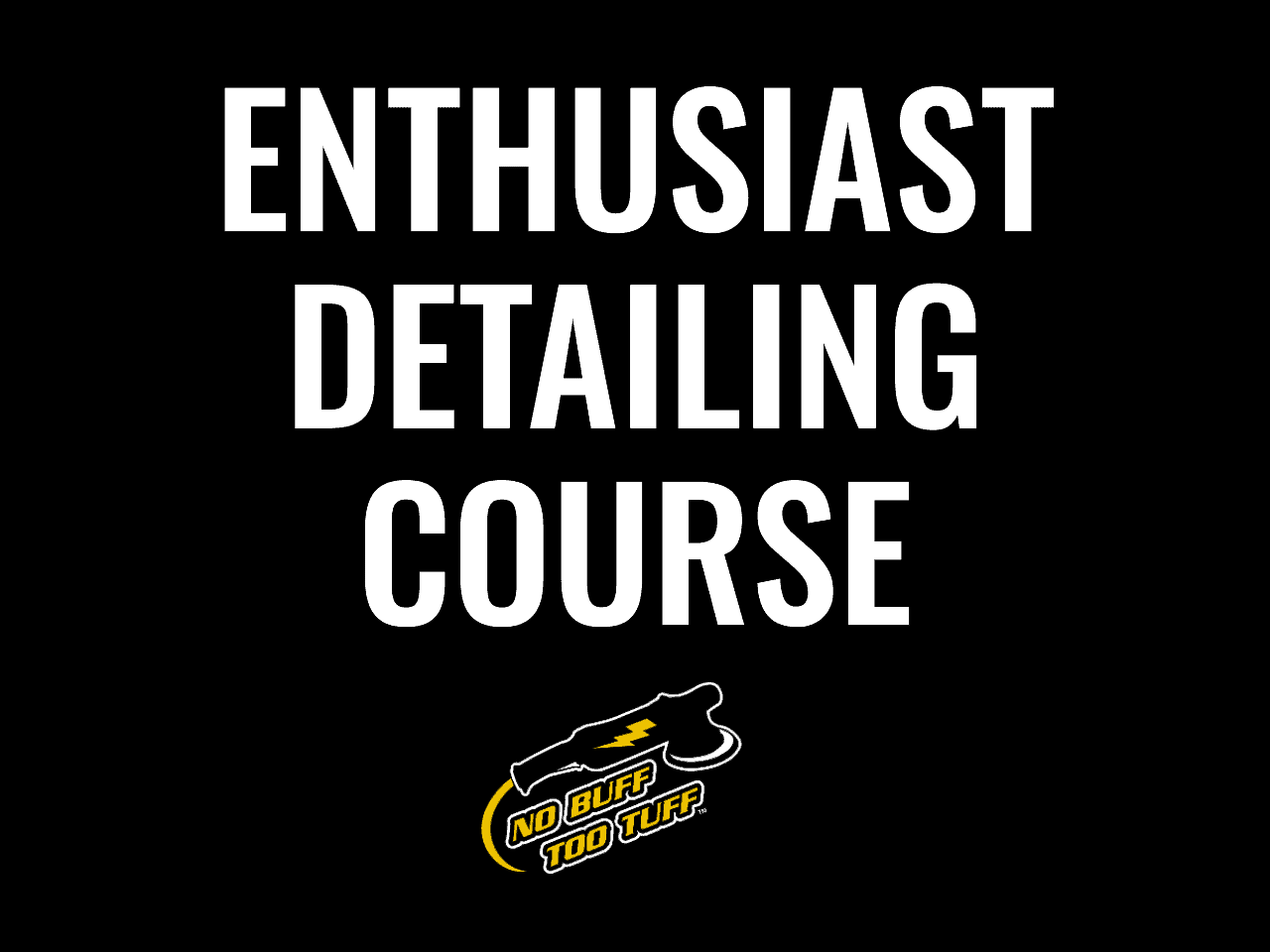 Enthusiast Detailing Course
For: Enthusiast Detailers or Pros Looking To Refresh Their Skills
Build A Lifestyle Business
The Business of Detailing Course
With our Business of Detailing course, you can follow the exact model and principles we've perfected over 35+ years and make it your own. You'll walk through your own business model development, operational decisions, revenue streams and much more!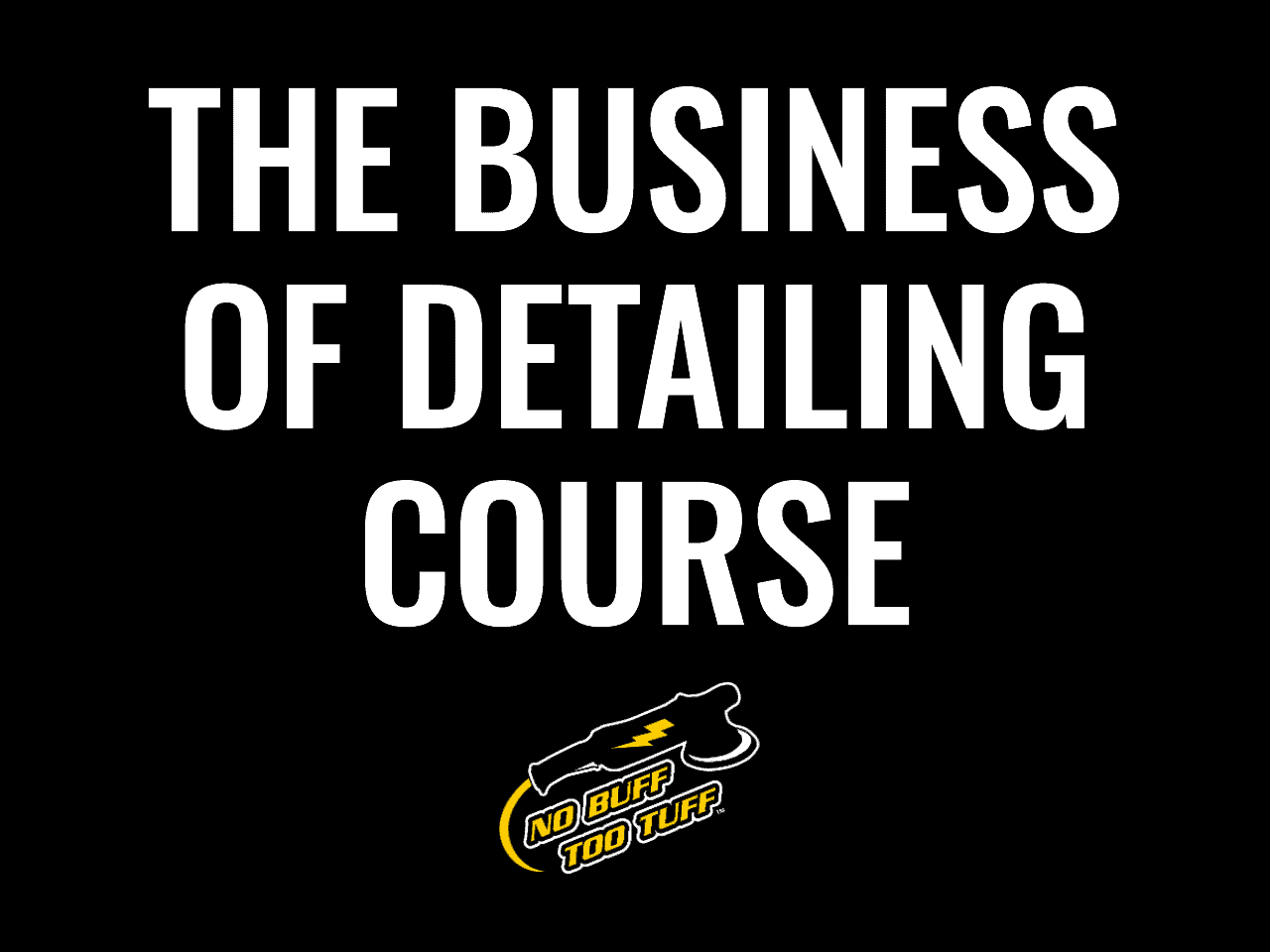 Business of Detailing Course
For: Building & Maintaining a Lifestyle Auto Detailing Business
When you enroll, you can get started instantly with your portal information sent to your email.
Have any lingering questions about the courses or need help figuring out which one suits you best? Send us a message! We'd love to see how we can help you upgrade your detailing game.