Our online courses unlock decades of real-world experience to help you level up your detailing game.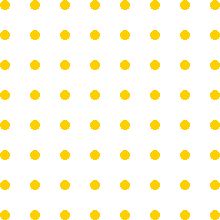 Get Detailing Clarity with a 1-on-1 Consult
Do you feel stuck trying to grow your detailing skills or business? Are you spinning your wheels not getting the results you want?
Our private consultations provide the expert perspective you need to finally see real progress. Many enthusiasts and professionals hit a wall, unsure of how to improve their skills or expand their business. That's where our private consultations come in. Providing an expert perspective, these sessions are designed to help you overcome challenges, gain new skills, and navigate the route to business growth.
Without Guidance, it's easy to lose precious time and money
Running a successful detailing business is much harder than it looks
Why stay frustrated when you could tap into decades of detailing and business experience?
Before professional auto detailing was considered an industry, I started car cleaning services out of my garage in 1988. My mission is to share my decades of business and detailing experience all inside a single platform.
Don't you owe it to yourself to invest to shortcut years of trial and error?
Schedule a private consultation today to get tailored recommendations on achieving YOUR goals:
Your No Buff Too Tuff Course enrollment INCLUDES hours of Private Consultation
Don't wait to get the clarity you need to level up your skills, profits, and success. Schedule your consultation now!